John B Podcast 060: JohnBTV // Creamfields Poland
John B goes to Wroclaw in Poland to play the Creamfields Poland Festival in August of 2008. Watch out for the return of the mighty Sideboob, absolute monster mudbath rave, thigh-high PVC boots covered in mud, but then miraculously cleaned with the hotel shoe-cleaner-machine. Frank – the machine of a German Techno DJ. And John B & Hayley drunkenly rambling post-gig.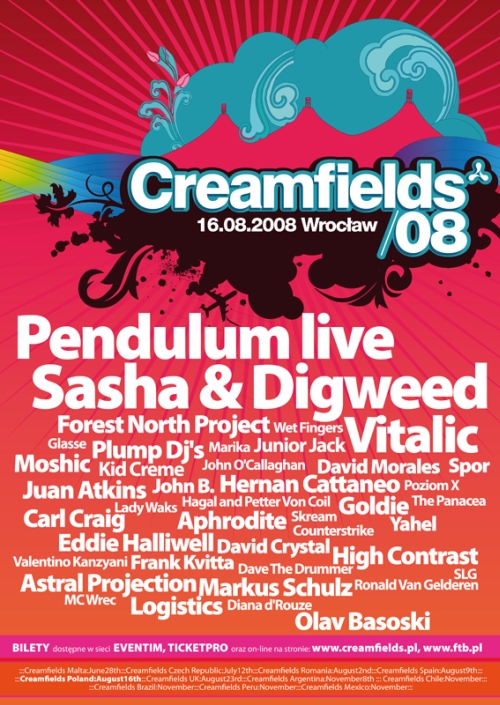 http://www.johnbtv.com/VideoFiles/JohnB_Creamfields_ipod.mp4
You can download the 720p HD Version from www.johnbtv.com
Also available on youtube if you click here.